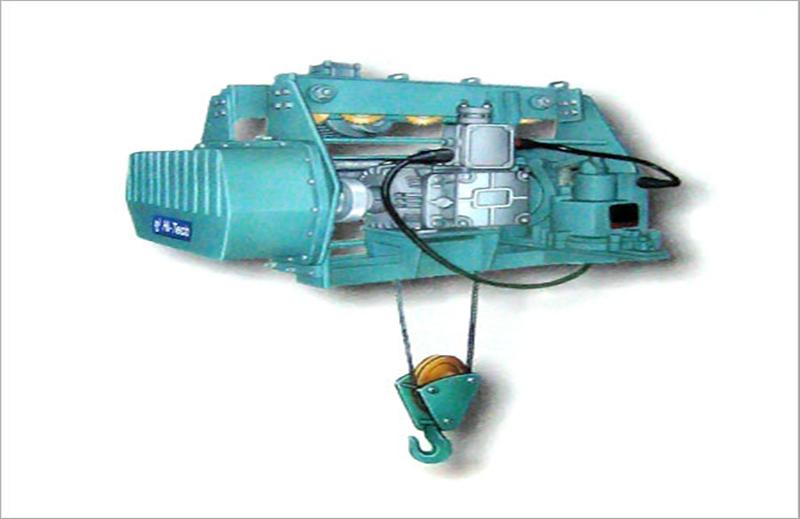 Flame Proof wire Rope Hoists
"SB Engineers" Flame Proof Hoists are offered for Gas group I, IIA & IIB, IIC suitable for Zone -1 & Zone-2 areas.

Selection of Flame Proof Equipment is Based on
Hazardous Areas: Zone 0, Zone 1 and Zone 2.
Ignition Temperature Classes: T1 to T6.
Hazardous gas: Classified as per IS: 2148-1981.
Key Features For Flame Proof Wire Rope Hoist
The drive shall consist of Flame Proof Motor, Brakes, Limit switches and Push button stations.
All electrical items shall be Flame Proof suitable for Gas groups IIA& IIB and IIC.
Flame proof limit switches for extreme ends in horizontal and vertical movement.
Flame proof aluminum die cast Enclosures for panel.
All metal-to-metal contacts are of non-ferrous materials i.e. phosphorous bronze or Gun metals materials for cross travel wheels and pulley etc…
Power Cables shall be 1100V, PVC insulated Armoured cable.
Flame Proof wire Rope Hoists