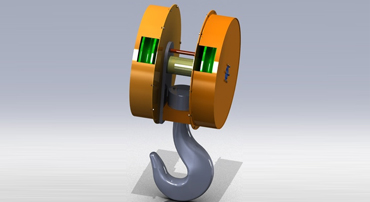 01
Why risk your crane safety when a professional design service is available at affordable price! Attractively priced design packages are available for medium capacity workshop for single and double girder cranes.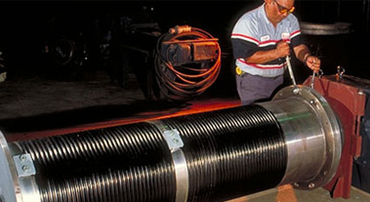 02
If you are looking for an alternative to the OEM's for design changes, capacity upgrades or engineering support, then SB engineers is that alternative. We won't try to sell you a new crane or component unless ...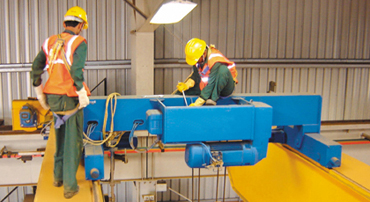 03
We offer Crane Repair and Maintenance Services for the host of industries. Our effective maintenance services allow our users the easy and hassle free usage of cranes. Supported by highly skilled ...